WELCOME TO CRESCENT SYSTEMS, INC
Crescent Systems, Inc. is an engineering, consulting, and manufacturing company specializing in systems and equipment for the Food Processing and Packaging industries.
We specialize in Electromagnetic Feeders, Weighing, Blending, Seasoning, Packaging, and Control systems. We use cutting edge technology with simplicity and ease of operation.
Our proprietary systems include weighing on vibratory feeders, in-motion weighing of various products, and accurately measuring and feeding various bulk food products. Accuracy of feed will enhance your product quality and save money because of minimum give-away of expensive products.  MAGNA WEIGH is registered trade mark of Crescent Systems, Inc. This trademark refers to weighing on a vibratory feeder.
We design systems that utilize a fraction of the conventional system energy requirements. Our systems have fewer moving parts which makes them easy to maintain. We maximize use of vibratory feeders for sanitation and increased suitability for the food industry.
FOOD INDUSTRY SOLUTIONS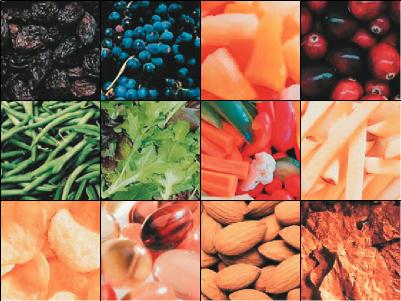 CRESCENT CUSTOM PROJECTS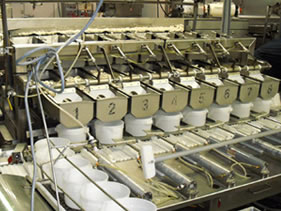 CLIENT TESTIMONIALS
"Crescent Systems Inc. Provided one of our Frito Lay Inc. Plants with a well designed and reliable feed-system solution for a highly challenging food snack product……
LATEST FROM THE BLOG