We, at Crescent Systems, Inc., have over 30 years experience in designing and building custom food processing, material handling, weighing, and seasoning equipment.
We have total capability from design to fabrication and installation.  Our association with Pacific Metal Fabricators, one of the largest metal fabricators in the Pacific Northwest, with state of the art machinery, allows us to build our equipment to the highest standards.  We can handle all your equipment needs from single unit to complete plant.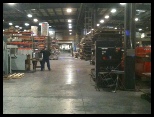 General Assembly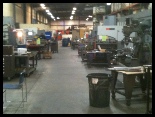 Machine Shop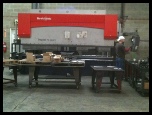 Forming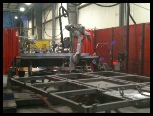 Robotic Welding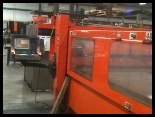 Laser Cutting
We would welcome the opportunity to work with you on any or all of your equipment requirements!