Our key personnel represent more than a century of combined experience in Material handling, Packaging Feed Systems, Weighing Systems and Industrial Automation: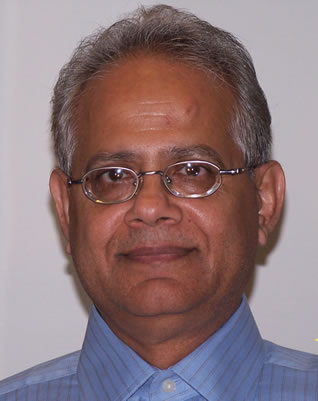 Gulzar Ahmed, BS., MS. Engineering
Director of engineering and new product development. Twenty eight years of experience in Food Processing Systems, Electrical Controls and Systems Development for diverse applications. Extensive industry experience in electrical and mechanical engineering applications.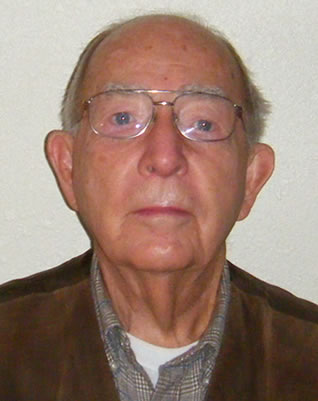 Wayne Barton
Sales Director. Thirty-one years of industry experience in the marketing of food processing equipment.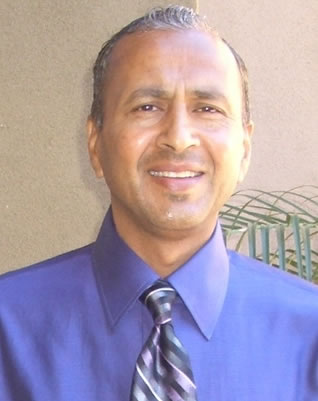 Shaukat Shahid
Sales Engineer.  Shaukat has 20 years marketing and sales experience in capital equipment to national accounts.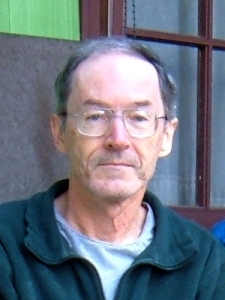 Larry Gooding 
Twenty-seven years of experience with circuit board design of analog and digital systems. PCB board layout and design. Concept development and circuitry for the processing industry.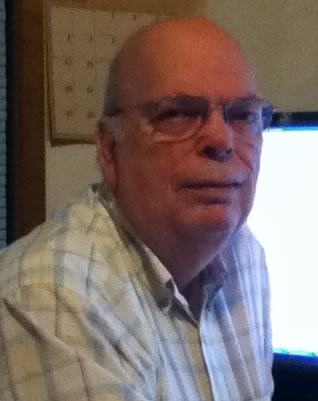 Tom Deckard 
Thirty-two years of experience in electronics and PLC/MMI design using Allen Bradley, Siemens, GE, Modicon, Furnace, and other systems.

Lynnette Ahmed, BS, Mathematics 
Business Manager